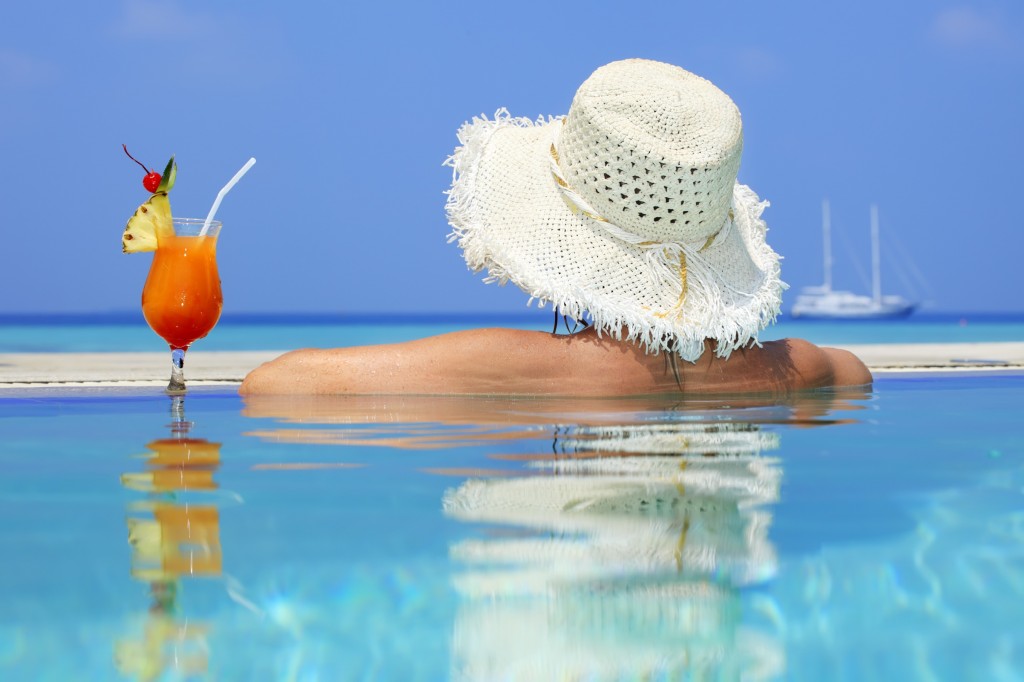 The summer holiday season is fast approaching and soon many people will be heading off on a well-deserved and long-anticipated break in the sun.
Unfortunately for lots of families, their holiday they have looked forward to and saved all year for can be ruined when stomach illness strikes.
We are regularly instructed by client's whose all-inclusive holidays have been ruined when one or more of their party has become ill as a result of food poisoning at their hotel. We assist these people in pursuing their package holiday tour operator for damages for their symptoms. This often amounts to thousands of pounds.
If you fall ill whilst on holiday, there are a few simple things you can do whilst still in resort to help us pursue a claim on your behalf when you return home.
Here are a few things you can do:
1. Report your illness. Ideally you should report the illness to the tour operator's representative in resort. If they cannot be located, report the illness to reception and ask that they make a note of your report. You should then notify your representative at the earliest opportunity.
2. Keep receipts for any over the counter medication you may purchase whilst in resort or for any attendances at a local clinic.
3. Try to take the contact details of any other guests in resort who were also ill or who were aware you were ill; they may be able to provide a useful witness statement to assist with your claim.
4. If you are still suffering symptoms when you return to the UK, you should make an appointment to visit your GP.
We hope you have an enjoyable and healthy summer holiday. However, if you do fall ill and want to see if you can pursue a claim for damages upon your return to the UK, please contact our friendly and experienced team on 0845 250 0759 or email us enquiry@holidayruined.com.
Make a Claim