Have you recently been on an All Inclusive Package Holiday?
Was it within the last 3 years?
Did the Sickness Ruin your Holiday?
---
If it was Yes to all the above, then you should make a Claim!
As Experts in this field we are here to help you.

---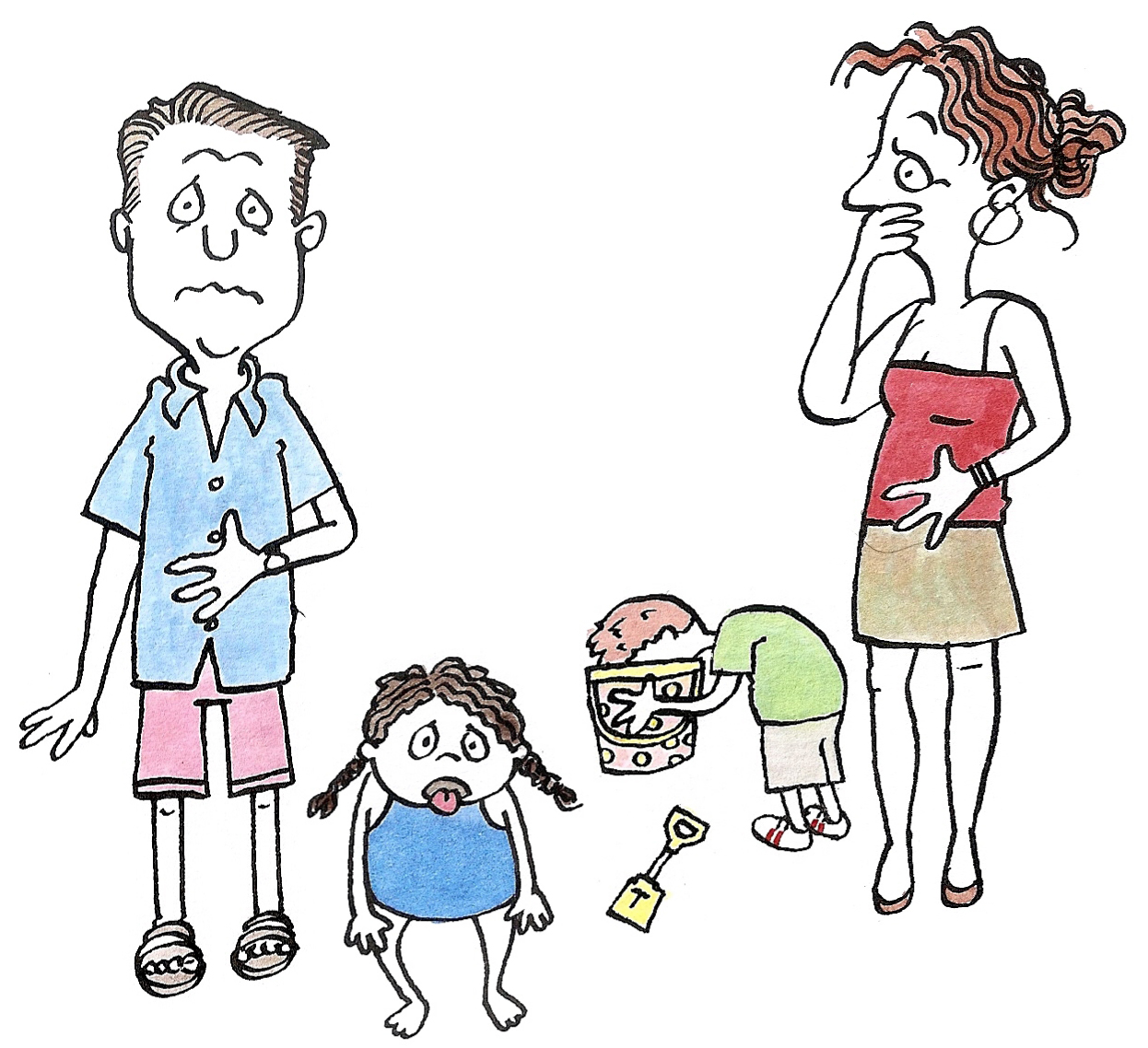 ---
About Us
HolidayRuined.com is part of the highly successful and well established Personal Injury law firm Dalgarno Solicitors. Dalgarno Solicitors was founded in 2001 and specialise in all types of Personal Injury claims from their town centre offices at a prime location in Warrington. Their highly trained and experienced team of Solicitors, cover a range of claim types including trips and falls and holiday sickness, with outstanding success rates.
Read More
Have you been sick on holiday? If YES you could have a claim.
Take the 30 second challenge to find out
Contact Us.
Feel free to email us, phone us, smoke signal us, carrier pigeon us, or visit us. You can find us using our nifty map to the right.
Alexandra House
11 Suez Street
Warrington
WA1 1EF
---
---
Talk to a member of our friendly team today.
Complete the form below and we shall
assist you further.