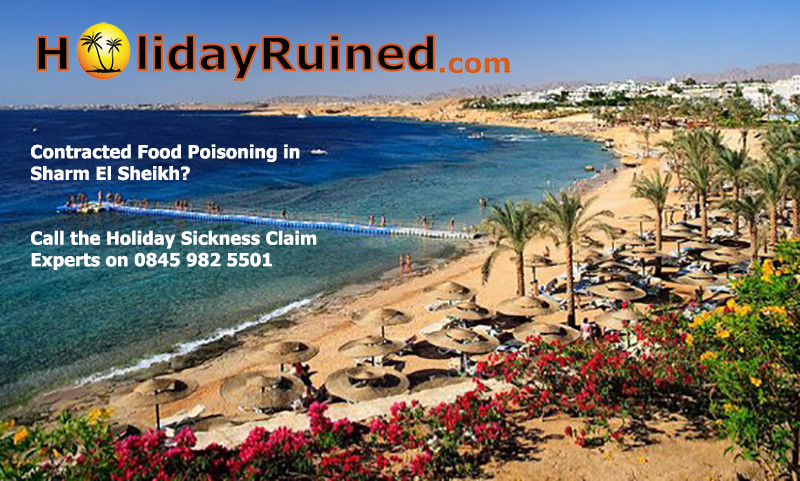 Another new client who has contracted food poisoning in Sharm El Sheikh, has instructed HolidayRuined.com to pursue a claim for damages against the Tour Operator.
Hayley Briers, Partner at Dalgarno Solicitors says "We regularly hear from new clients who have suffered food poisoning whilst on an All-Inclusive holiday in Sharm El Sheikh, Egypt. The cause of the food poisoning is commonly linked to poor food hygiene practices at the hotels. Under The Package Travel, Package Holidays and Package Tours Regulations 1992 tour operators are liable for the performance of its suppliers (the hotel). We are pursuing a claim for damages against the client's tour operator on a 'no win no fee basis."
If you have been affected by holiday sickness call the legal experts at HolidayRuined.com on 0845 982 5501.