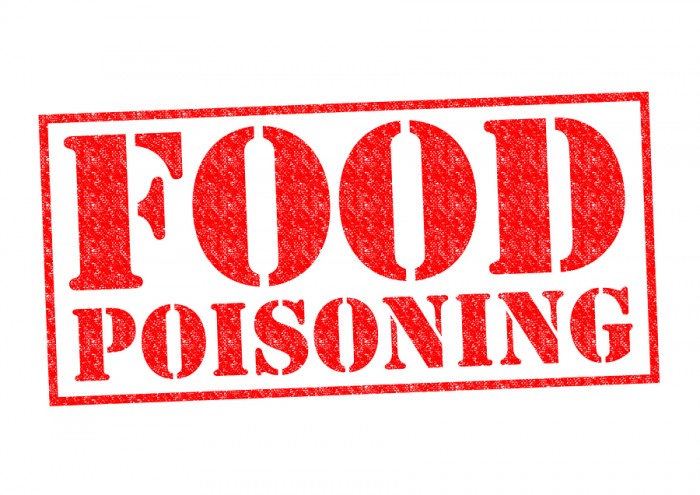 Causes of food poisoning and gastric illness on holiday include unhygenic food preparation methods, non-filtered water. It is very important to try to avoid foods that have been: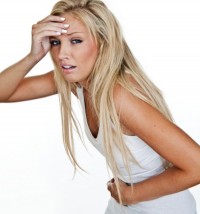 Not cooked thoroughly
Re-heated incorrectly
Not prepared hygienically
Not stored at the correct temperature
Left open to pests such as insects, birds and vermin
---
Symptoms of food poisoning can be felt hours or even weeks after eating these poorly prepared foods. HolidayRuined advises that you should drink plenty of fluids to prevent dehydration and get plenty of rest. There is often a range of oral rehydration medicines available from local pharmacies or a Doctors' clinic.
During sickness try avoiding alcohol, caffeine, fizzy drinks and spicy or fatty foods as these will only increase your discomfort.
If you do unfortunately fall sick we advise that you seek medical attention whilst in your all inclusive resort as this will greatly increase your chances of making an eligible claim for your discomfort upon your return home.
HolidayRuined are expert Solicitors with over 14 years specialising in this field, and who have high success rates winning compensation for their clients who fell sick on holiday due to food poisoning or through contracting norovirus. Average compensation awards range between £1,700 and £2,000 but can be more depending on the severity of the sickness and the duration the sickness lasted for.
Find out in 15 seconds if you can claim for your holiday sickness and get compensation for your suffering on your All Inclusive or Package holiday or CALL the experts at HolidayRuined.com on 0845 982 5501.
Make your Claim NOW!