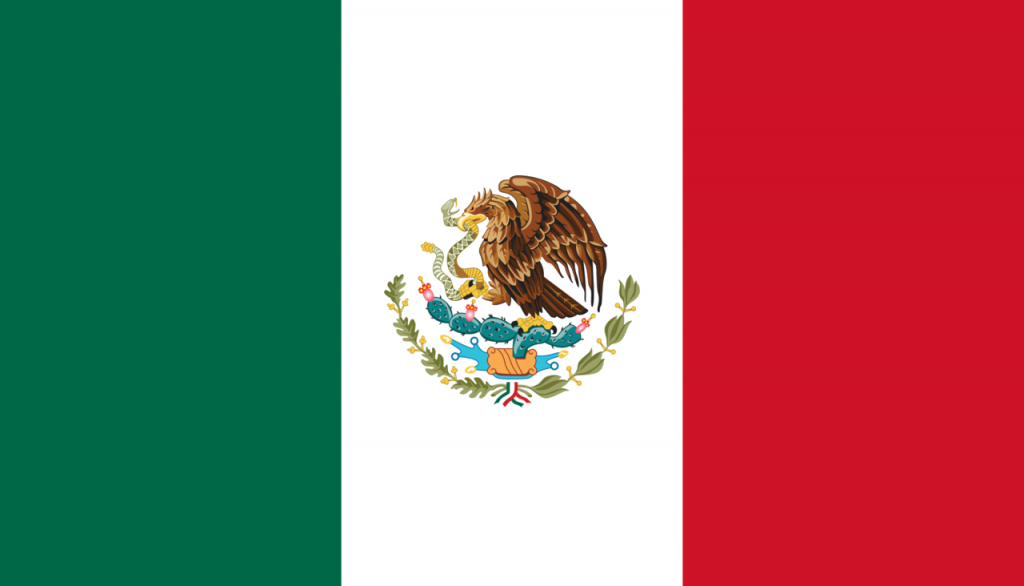 We have had a number of reports of illness from clients returning from Mexico, with some clients being hospitalised whilst in resort as result of their symptoms.
The Travel Health Pro Organisation has previously issued the following information on their website…
'Since June 2015, an ongoing outbreak of cyclosporiasis has affected a number of UK travellers who have returned from Mexico, of which most have stayed in the Riviera Maya area of Quintana Roo. The cases stayed at several different hotels (mostly on an all-inclusive basis), suggesting the source is likely to be a foodstuff that has been distributed to hotels throughout the region. Investigations are ongoing.
Cyclospora cayetanensis is a protozoan parasite that infects humans and other primates. Infection can cause diarrhoea, abdominal cramping, nausea, flatulence, loss of appetite, fatigue, low-grade fever, and weight loss. Infection without symptoms is also reported. Infections in HIV positive people and those other immune deficiencies can be more severe.
Infection is commonly derived from food or water contaminated by human faeces. There is no evidence of transmission from animals. Oocysts (a hardy form in the lifecycle of this parasite) are not infectious for around 10 days after they are passed in faeces so person-to-person transmission does not occur. The foods commonly involved are soft fruits such as raspberries and salad products such as coriander, basil and lettuce.''
– Travel Health Pro Organisation, August 2015.
If you or any of the people you were on holiday with suffered symptoms whilst in Mexico, you could still claim…even if your holiday was last summer.
Contact our friendly team for an initial, no obligation chat, on 0845 982 5501 or Email us on enquiry@holidayruined.com.