Are you going on Holiday soon?
---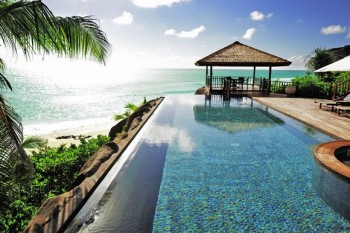 If you find yourself falling sick during your package holiday in your All Inclusive resort then here is a simple checklist of things you need to do to help us to manage your Sickness Claim.
1. Report the Sickness to your Holiday Tour Operator Representative at your earliest convenience.
2. If you go and see the local Doctor at your Resort or in your Hotel and they prescribe you medication – KEEP all your receipts.
3. On return to the UK if your symptoms are still ongoing, then report these and go and see your GP.
4. Get the contact details (if possible) of other holiday makers you met on holiday that too may have been experiencing a similar sickness.
5. Call us on 0845 9 825 501 to register a Claim with Us and we will handle the rest for you! or Complete our quick online contact form and we will be in touch with you as soon as possible

---